We're excited to announce the launch of a series of Cooking Masterclasses with Joshua Overington.
The classes will be held at Mýse and will each focus on a particular aspect of cookery. Expect to get your hands dirty – the classes are very hands-on and will involve preparation, learning new knife skills, cooking and, of course, tasting the goods! A light lunch is included, as well as your very own special Mýse apron to wear and take home with you as well.
Each masterclass is a fully immersive workshop, with learning and fun at the core, taking you beyond the recipes and cook book to unlock some culinary secrets and insider tips! Each class will run from
10-5pm, including tea and coffee on arrival, a light lunch and a glass of wine whilst enjoying the rewards of the day. 
Classes are a maximum of 6 people, with tickets at £225 each.
Our masterclasses are the perfect experience for those looking to take their cooking to the next level, and also perfect as a gift or Christmas present!
Please get in touch if you would like to book a private class for up to 6 guests – or if you would like to combine an overnight stay with tasting menu for two for a whole weekend experience!
This course will lead you through how to cook the perfect Christmas roast dinner.
All aspects of cooking and preparation will be covered, from traditional to innovative and everything in between.
Students will learn to how to plan, prepare and cook a roast with all the trimmings, taking the stress out of the big day!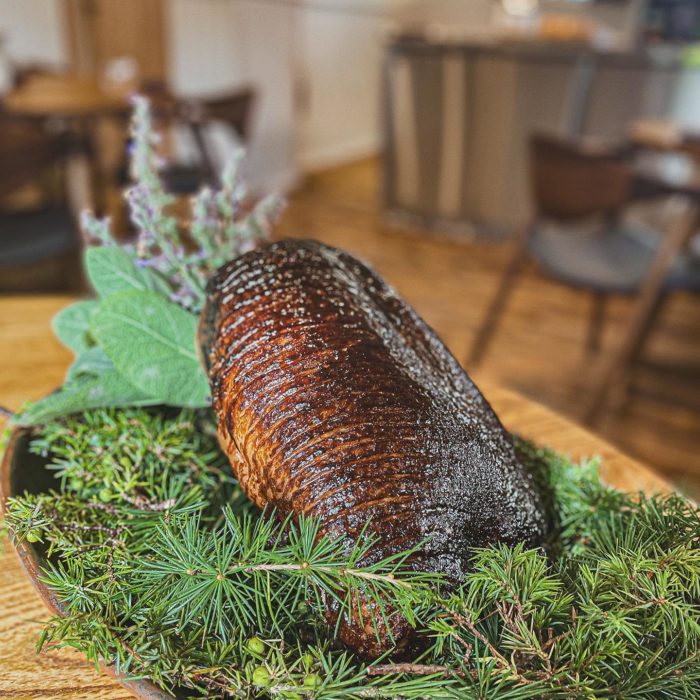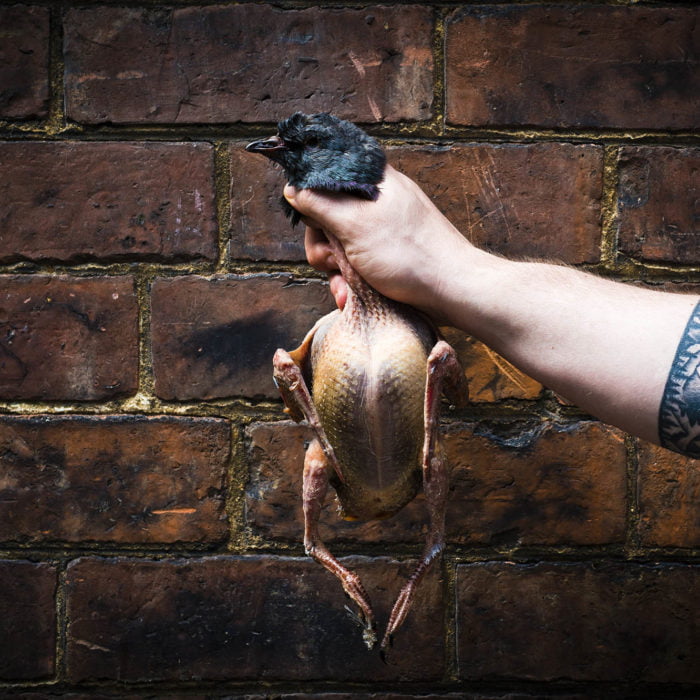 yorkshire game & butchery
An introduction and exploration of the exceptional wild game common throughout Yorkshire.
You will be shown how to butcher and prepare various cuts of meat and game birds to create different dishes throughout the day.
A whole day course dedicated to humble bread and butter. Learn to make your own sourdough breads, including cheese crackers and flavoured breads, using our original 9 year old starter.
Shaping, proving and baking to perfection, this course will also show you how to make your own cultured butter. You will also be given some ofour sourdough starter to continue your bread making at home!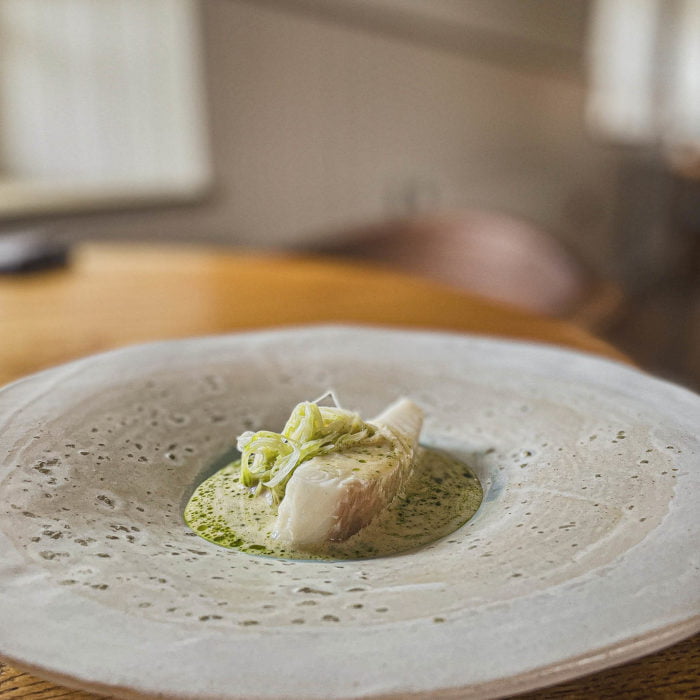 Students will first master new knife skills before learning how to fillet, prepare and cook fish and shellfish.
You will be working with some of the best produce our British waters have to offer and this is a brilliant course to master the more daunting aspects of preparing whole fish and shellfish.
Foraging and Cookery: Yorkshire's Finest
Experience the magic of heading out for a walk and returning with a basket full of edible treats from our bountiful North Yorkshire.
This course will give you an insight into wealth of edible foods in our meadows, hedgerows and woodlands, and the skills to prepare, preserve and cook with them.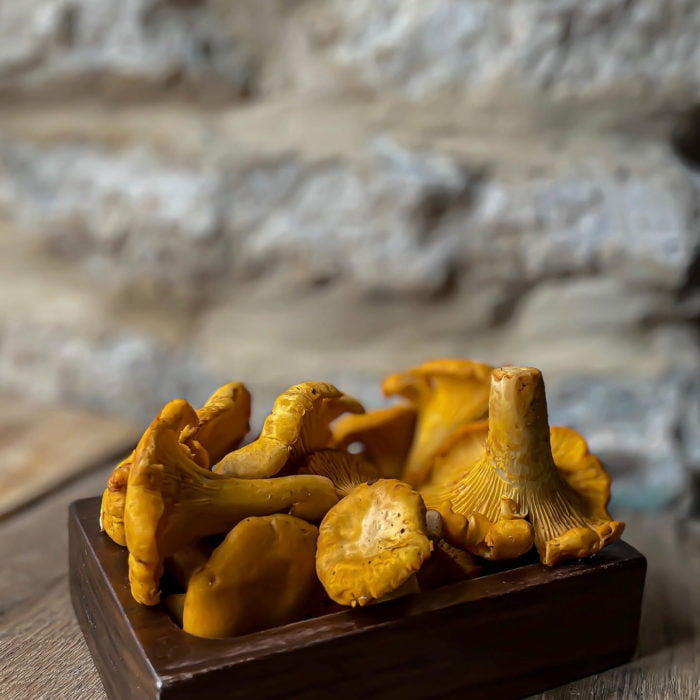 Full payment required at the time of booking.
Please refer to our terms for full details.