Restaurant Mýse offers three rooms for guests to stay, blending historic charm with classic elegance and comfort.
Relax in the knowledge you can switch off, take full advantage of our wine list or go the full hog with our wine pairing, ending the evening with a nightcap and toasted marshmallows around our firepit before a peaceful nights' sleep just a few steps upstairs.
Breakfast is a lavish affair, served in a continental style in our characterful bar area.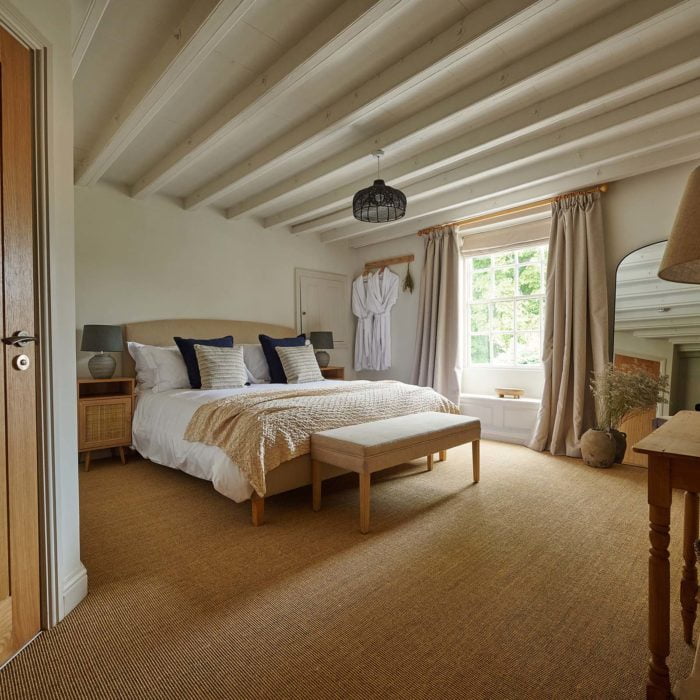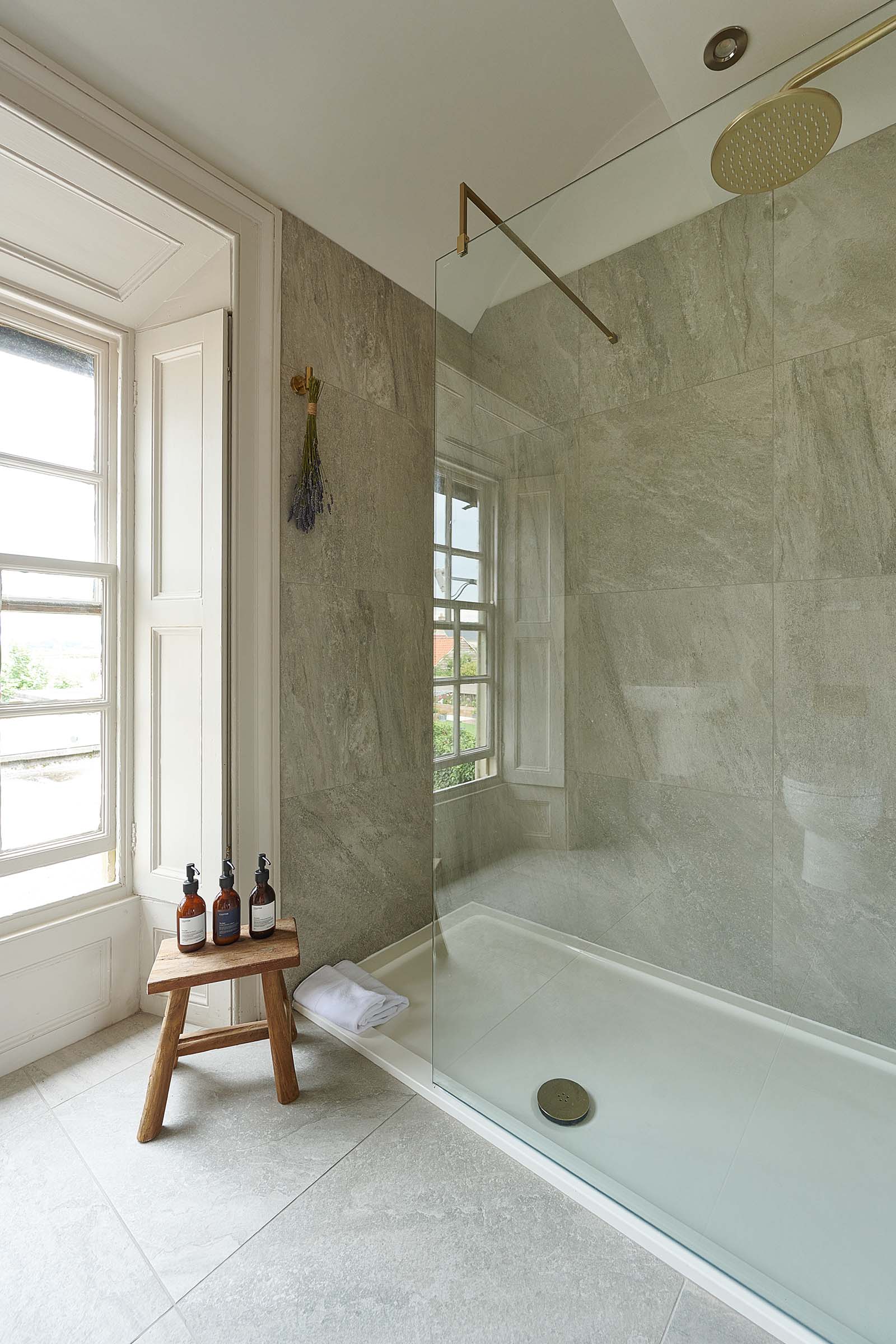 Our rooms are available from Wednesday to Saturday night from £235pp, which includes the tasting menu and breakfast. You do not need to make a separate dinner reservation.
Check-in is available from 4pm, when our bar also opens. Breakfast is served between 8.30am and 9.30am, and check out is by 10.30am.
All of our rooms are en-suite, with super-king beds, and located within the property itself. We do not have a lift; access is by a flight of stairs, with our attic room up an additional flight.